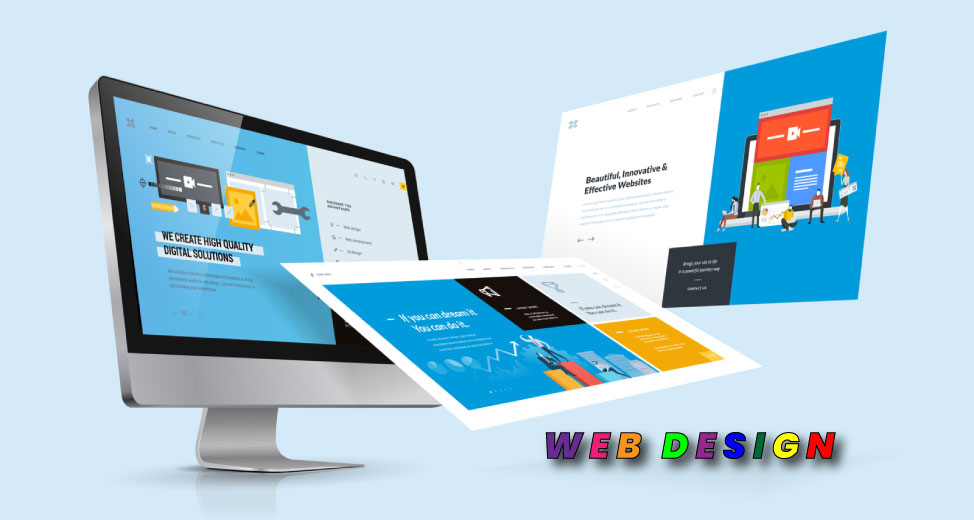 Website Design
We provides attractive and eye-catching web designing services in Pakistan

Layout Design
Layout Design includes website layouts, templates and graphic etc. Today attractive and responsive website have layout.
Banner Design
Banners in website increase looking attraction. Active Web design banner templates for website and advertising campaigns.

Responsive Design
Responsive Design is a web development approach that creates dynamic changes to the appearance of a website layouts.
Web Design Company Lahore
Home page of any site should be eye-catching and attractive those can grab the attention of visitors at the first step. The choice of color combination is the most precise and important aspect of any web design process but our team can do it for your site. These are the main aspects of web design development of a web site. Our flash website designs are visually attractive with good typefaces, easy navigation, entirely accessible, finest legibility, best graphics, fully cross-platform compatible; clean with easy-to-use and powerful web interface designs. Active Web Pakistan is the best web designing company, which delivering world-class website design services in Lahore Pakistan, and corporate from different industries in the field of website design and web development including layout design, banner design, responsive design.
Web Design services Lahore Pakistan
Web Designer Lahore
Web Hosting provider Pakistan
E-commerce Website
Best Web Design services Pakistan
Domain Registration Pakistan