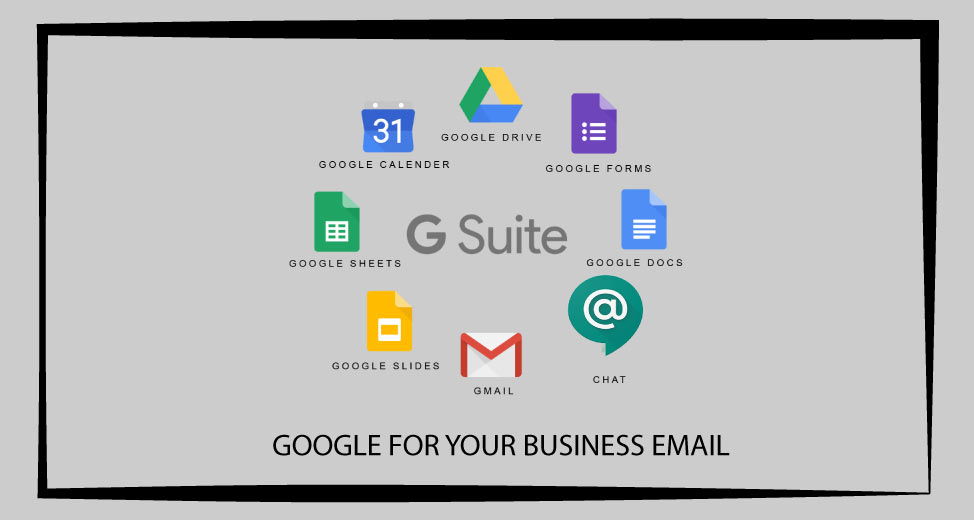 G-Suite Business Email
Professional G-Suite Business Email

Business Email
Business Email is simply the email which you use specifically for your business domain name.

Google Drive
Google Drive is a safe place to back up and access all your files from any device. that's best way to backup your data.

Calender
A Calendar is a system of organizing days for social, religious, commercial or for administrative purposes.