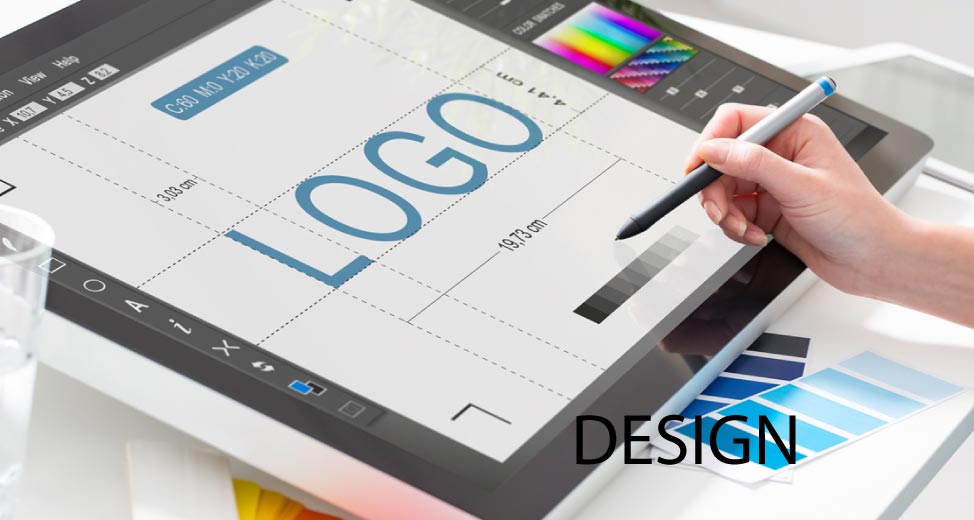 Logo Design
Online professional Logo Design, Cheap Logo Design & Custom Logo for your brand.
Symbolic Logo
Symbolic Logo attract to client which is helpful for business sales. logo must be eye-catch with element
Textual Logo
Textual logo must be unique because of unique business sales. That attract sales Of any kind of business.

Creative Logo
Creative Logo is best website design. professional logo demand by professionals as well as companies